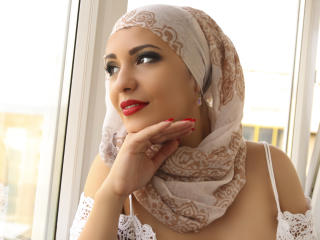 Age: 24
Personal: Hey guys! My name is Ayana. I am from Lebanon but I moved in Europe years ago. I love life and you can see it by the sparkle in my eyes.
Likes: I am turned on by educated men who know that a good conversation is the best way to start everything. Soft touches and deep hugs, long, gentle kisses and blues music is an absolutely turn on.
Dislikes Don't ask me stupid questions. I don't like pushy people and rude men. I hate rush and tought moments.
Most trending models last day
Top rated models as voted on by users